Saints & Sinners events are held in licensed venues (clubs) where we can guarantee security, privacy and a relaxed atmosphere.
To ensure security the exact location is not disclosed until you purchase your tickets, which will be emailed to you so you can either print them out or keep them on your phone. Either way, they will be scanned at the venue door on arrival.
The front door and reception area is patrolled by security personnel, leading to a changing area and secure cloakroom (store personal effects).
Bar: Cash/EFTPOS/Credit Card
Change room and secure cloakroom (store belongings)
Toilets: Male and female
Venues are temperature controlled (air conditioning/heating).
A fully stocked bar: Cash/EFTPOS/Credit Card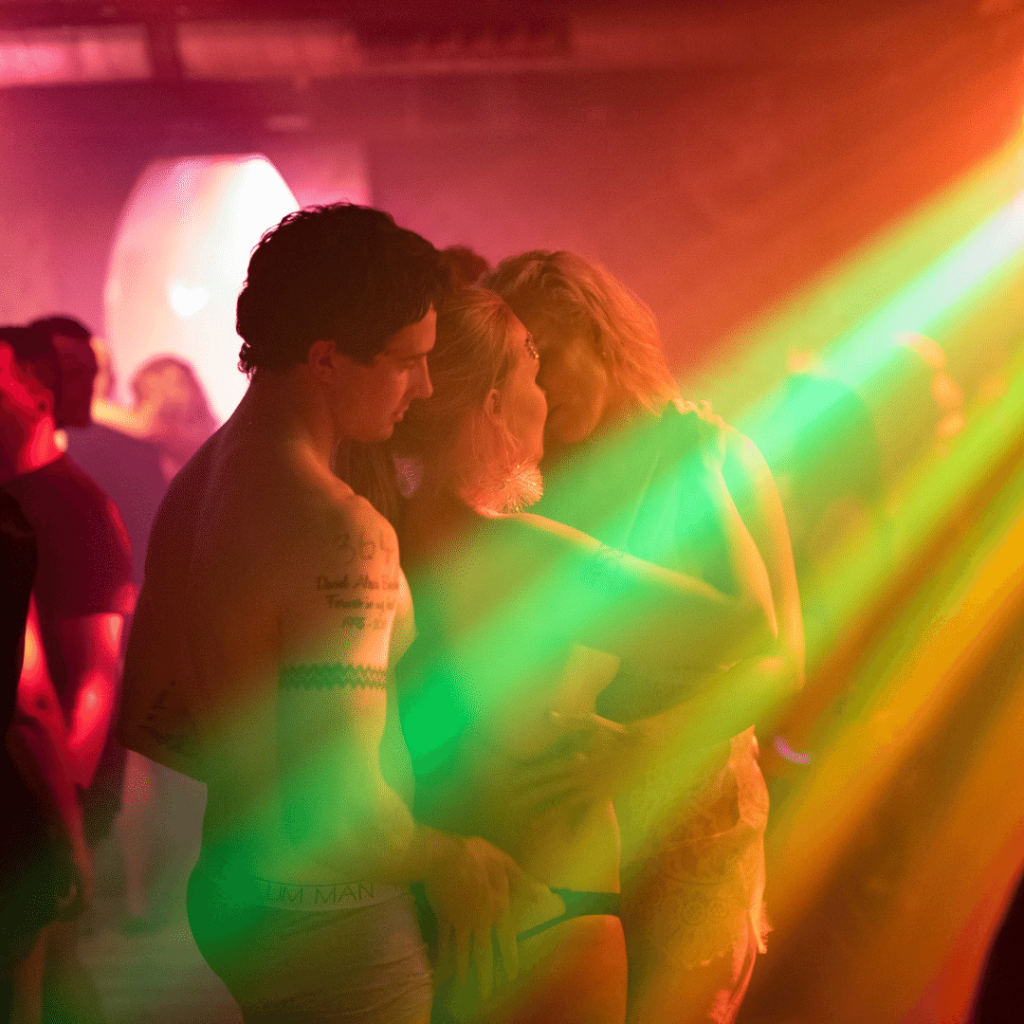 What happens on the night?
The music and stage entertainment starts early including strippers and erotic acts followed by loads of dirty dancing. We encourage everyone to join in the fun and competitions, not forgetting that everyone is in the erotic outfit competition, you may even win!
Remember, just about anything goes… there are open areas where people are talking, dancing, drinking, meeting, feeling and… there are more secluded areas where people can play a little more discreetly.
Dance Podiums: for those who like to exhibit themselves.
B&D Area: is always busy with resident Masters and Mistresses administering their pleasure
Grope Box: grab a grope or be groped in our world famous Grope Box
Playgrounds: not so discreet but secluded play areas for everyone
You are not permitted to use camera's, smartphones or any device to record anything inside the venue. When a person is caught using a device, and they will be, the devices will be confiscated and content wiped.
Press/Media are rarely admitted, and only if they abide by strict conditions imposed on our staff photographers and videographers.
If we do allow any media to attend a ball, and you have bought tickets prior to being advised of this, we will happily offer you a full refund if you are unhappy with their presence.
Our Staff photographers and videographers have strict instructions to only film sinners with their "full consent". In other words, you will be asked before filming.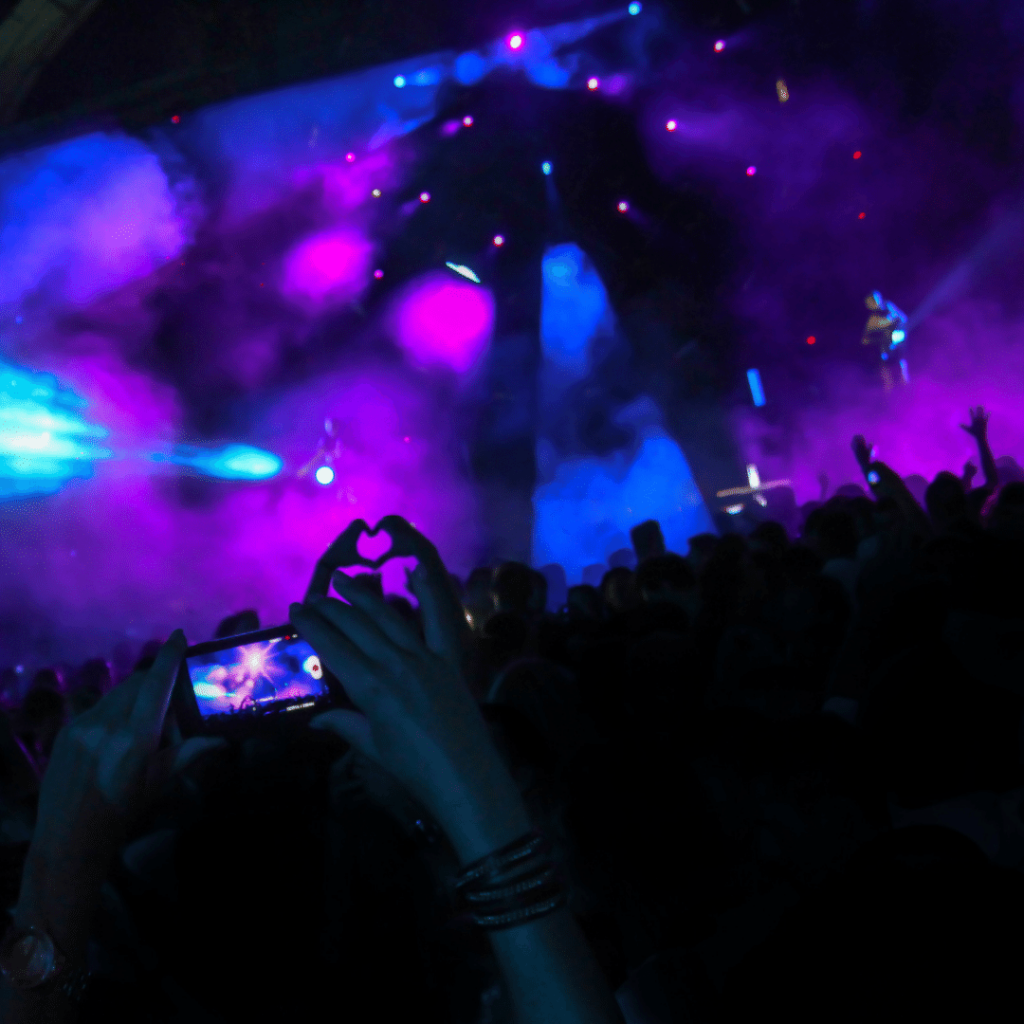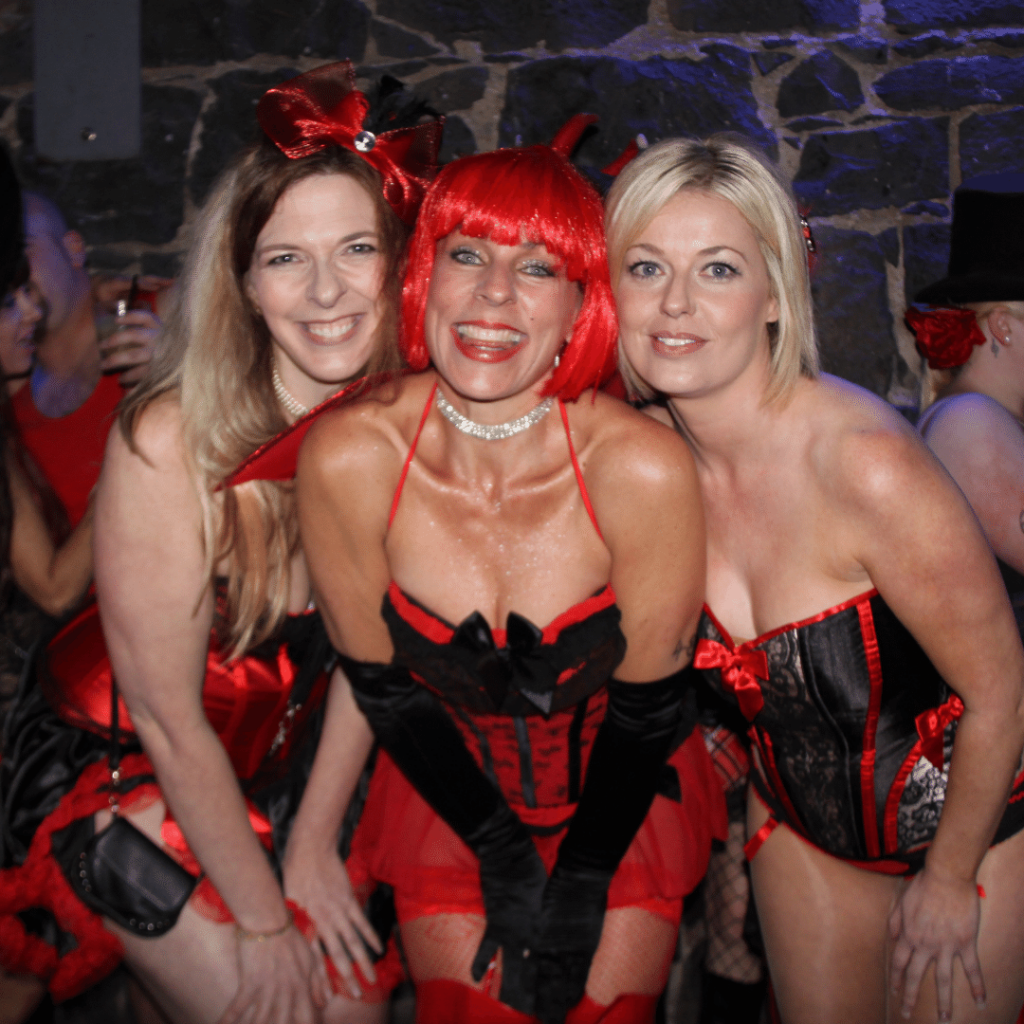 Each ball has a dress theme (except New Year's Eve) announced around ten weeks before each ball. Use your imagination and have fun dressing for the theme, but the costume must be "erotic" in some way… remember, it's Saints & Sinners, so be daring!
We remind every guest that erotic dress is "obligatory", and part of the entry requirements.
Women dress in lingerie and see-through garments.
Men wear G-strings with jackets or vests (occasionally dreaded boxer shorts) leathers, chains, feathers, see-through garments and even naked bodies are permissible. Full-length pants are NOT permitted unless they are chaps or fully see-through.
Footwear: Highly recommended in a public venue. The 'erotic dress' rule does not apply to footwear, anything practical, runners, thongs, sandals are fine.
… Be daring, have fun
Men – it may appear prejudiced but SINGLE MALES are not invited, regardless of whether they wish to come alone, or with other guys, or with couples. We are simply enforcing the repeated requests of our regular guests who are couples and single women.

Women – by themselves, groups or with couples are very welcome.
How many people will be there?
Between 900 and 1,200 guests attend each party during the year and around 750-800 on New Year's Eve.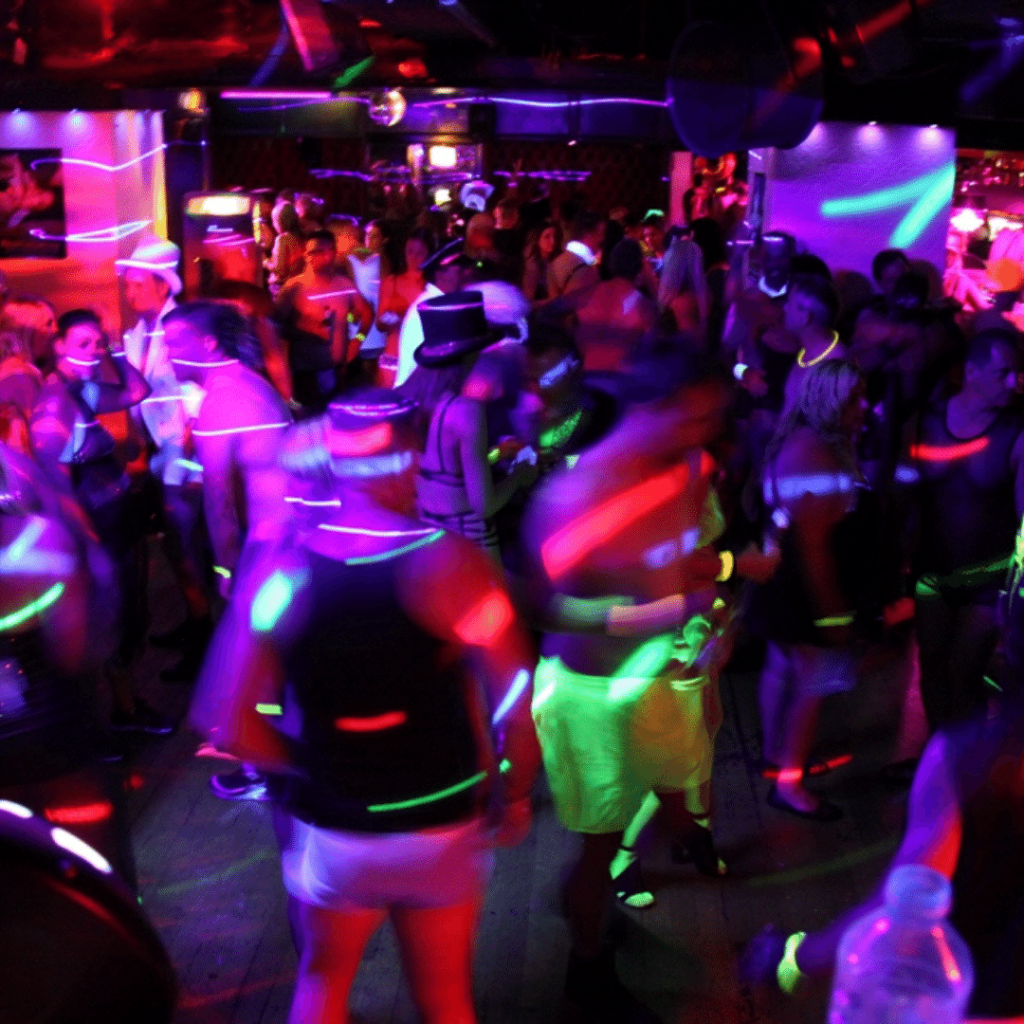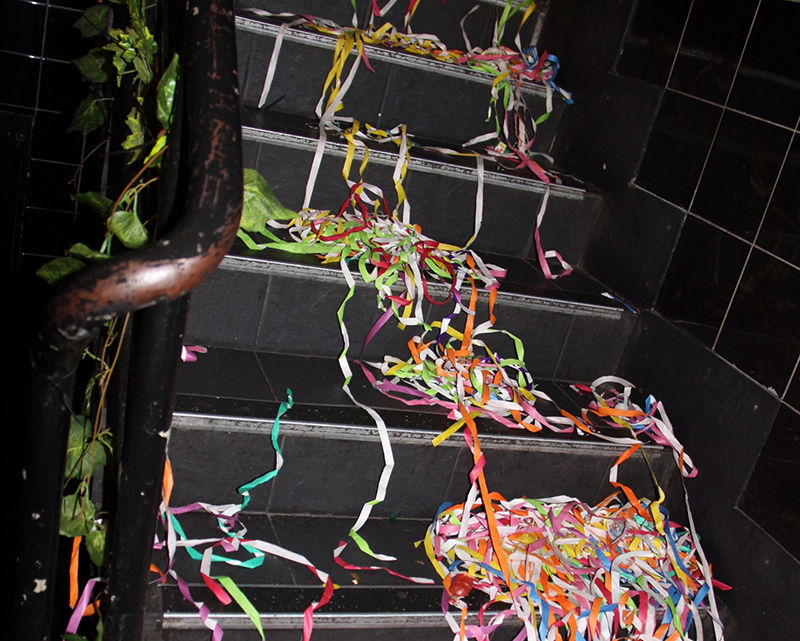 Disabled and Wheelchair Access
We cannot guarantee access to all venues. While we encourage the attendance of all groups, it must be pointed out that many hospitality venues do not provide full access facilities.
This is due to a lack of broadminded venue owners accepting and allowing adult-orientated events to use their premises. We request contacting us prior to purchasing tickets and we will advise access arrangements.
We welcome guests travelling from country towns, interstate and international sinners.
The date for the next ball can always be found on the calendar page. Four balls are held each year including the spectacular New Year's Eve Ball.
Entry tickets are purchased in advance (not available at the door) online (download/email). If you are unable to print them out, or simply don't wish to, you can keep them on your mobile device for scanning at the venue door.
Tickets are only sold online Book and pay for tickets
Receive tickets & venue details (make sure you check your spam folder to the email with the tickets which will be attached as a PDF
Get ready to party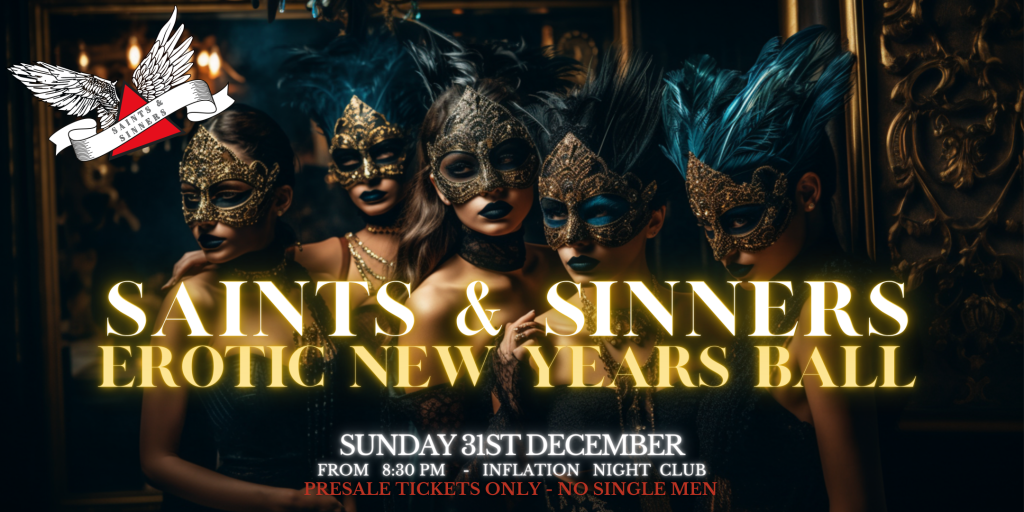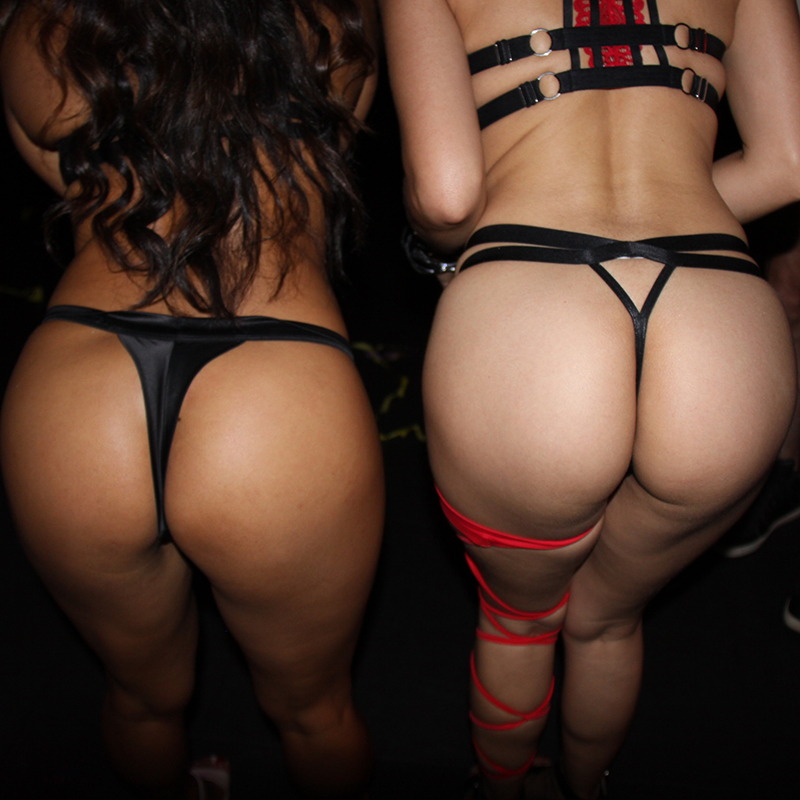 Should an event be cancelled/postponed, ticketholders may receive a full refund or carry the tickets forward to the next party.
No Refund Policy – tickets will not be refunded once purchased
If you wish to transfer your ticket to another Saints & Sinners Ball, it may be possible depending on availability—please contact us. Transfers are valid for the same calendar year, up to the value of sum paid by you in respect of the event.
Question not answered? Click below to ask!